In 2018, an extensive brand study was completed by STANLEY Engineered Fastening to gather market research and brand recognition data with the intention of simplifying the brand portfolio. With over a dozen brand names in existence, the data collected helped us determine a direction of consolidation and optimized portfolio to clarify our brand position in the market.
With this brand consolidation, we created a new visual design system including new logos for the 7 strategic brands. This visual design system needed to be integrated into the digital platform across the public website, digital catalog, asset library site and more. Working with external agencies, my role was to help direct creative for the implementation and subsequently integrate it into the websites.
Results:
The rebranded public website launched in June of 2019, introducing the new strategic brands and color palettes to the world. New colors, graphics and components were designed and implemented into the CMS to showcase the new innovative brand. 
Skills: UX, UI Design, Agency Direction, Creative Direction, Front-end Development, Rapid Prototyping, Design System Construction and Implementation
Rebrand Across Media Applications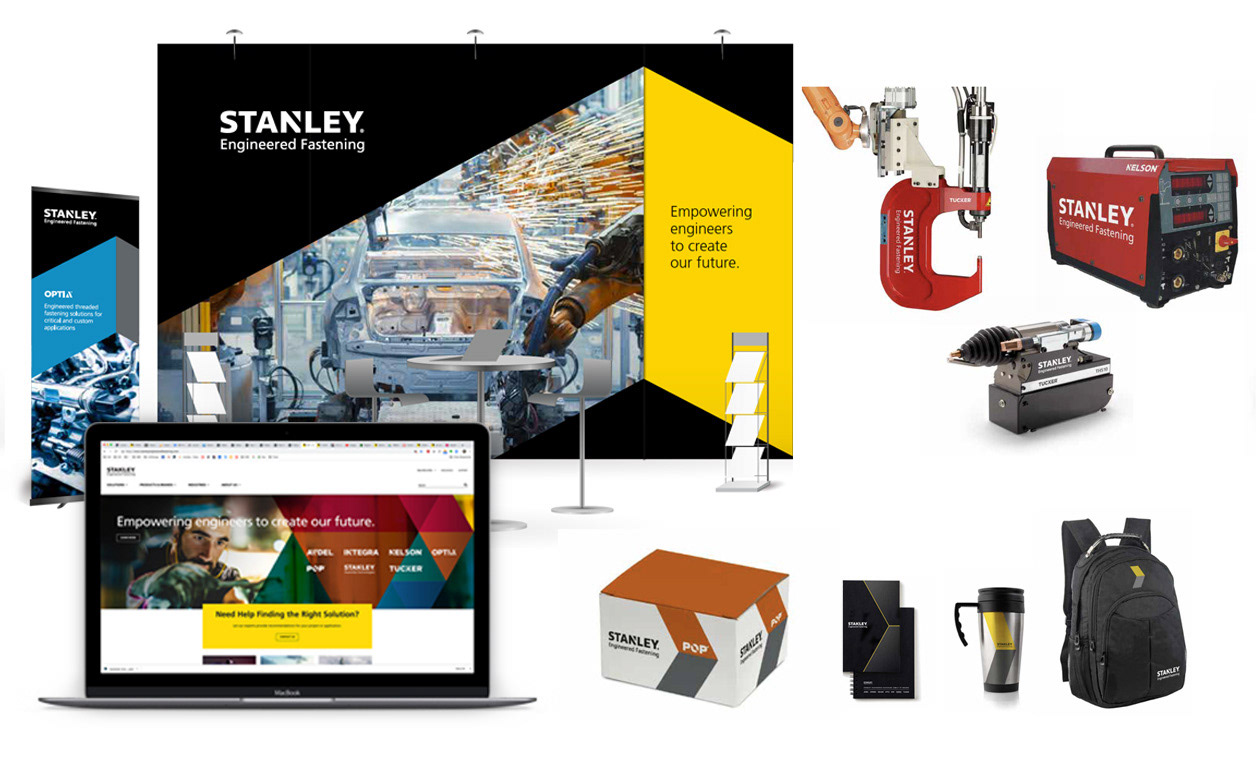 Nelson® Brand Page - Before and After Rebrand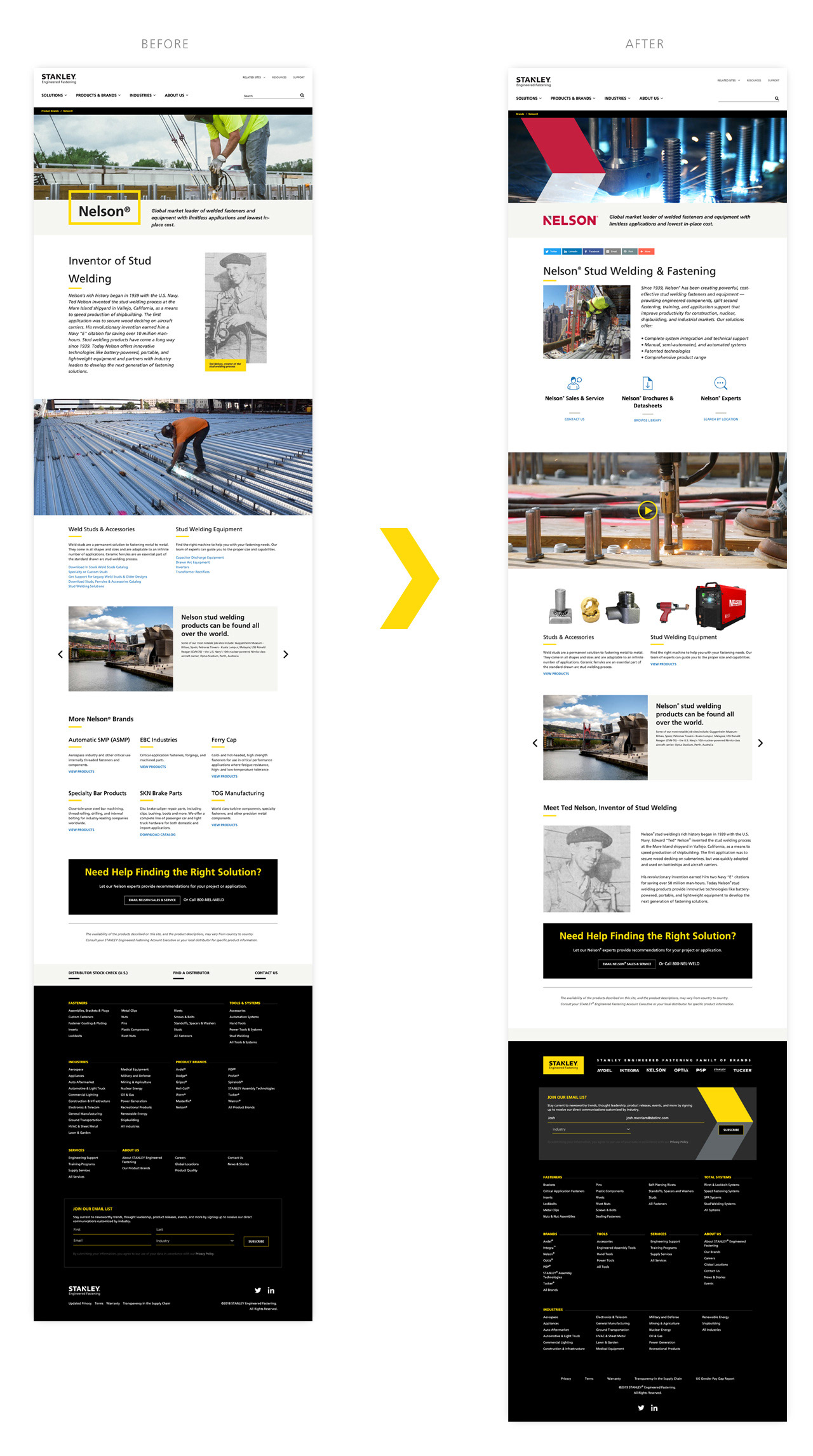 Home Page - Before and After Rebrand